Berea College Tours
​Free Student Guided Walking Tours.
Join a Berea College student on a free tour of Berea College's historic campus. See student craftsmen at work, learn about Berea College's commitment to sustainability, learn the rich history of the area, and visit the new Science Center on campus. Tour schedules are seasonal.
Choose from the Historic Tour, the Crafts Studio Tour, or the Eco Tour.
Schedule your tour at https://www.berea.edu/visitor-center/tour-schedule/
Berea College Visitor Center & Shoppe at College Square
104 S. Main St.
(859) 985-3197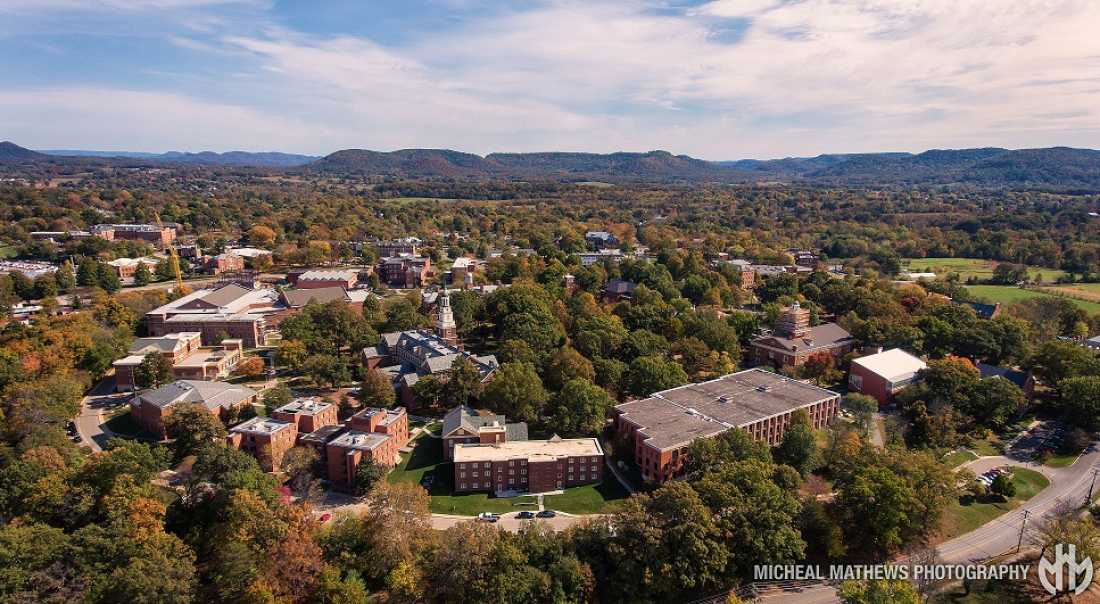 conference services
For all conference service needs, large or small, please contact Berea College Conference Services.
For more information, see : berea.edu/conference-services
group Tours
Please Contact Ethan at with the form below to get your group tour planning started!
Motorcoach Groups
Journey to a place where people create hand-crafted treasures instead of spreadsheets…