Berea Recreation + nature
Berea is a great getaway for outdoor enthusiasts
hiking in berea
​Trails with varying degrees of difficulty. Kentucky Trail Town Certification. Pick up information at the Berea Welcome Center or download the maps below! 
Anglin Falls
John B. Stephenson Memorial Trail
Berea Pinnacles
Brushy Fork Trail
Berea City Trails
Boone Trace Trail
Biking in berea
Explore all of the biking trials Berea has to offer
Berea City Park
Mayde Bebee White
John B. Stephenson Memorial Trail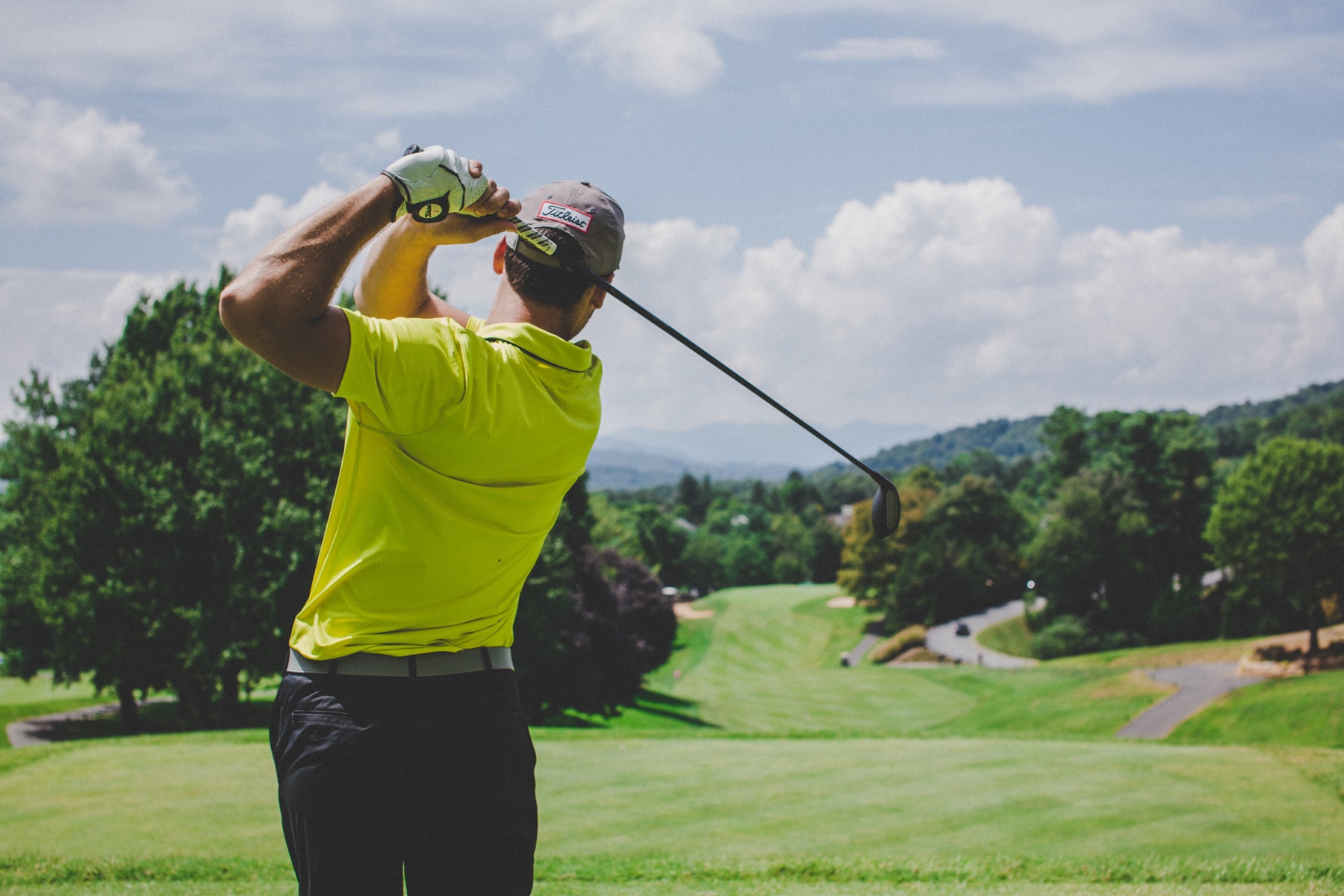 Golf in berea
Enjoy the challenge of the Appalachian landscape on a scenic 9-hole course at the Berea Country Club.
104 Churchill Drive
(859) 986-7141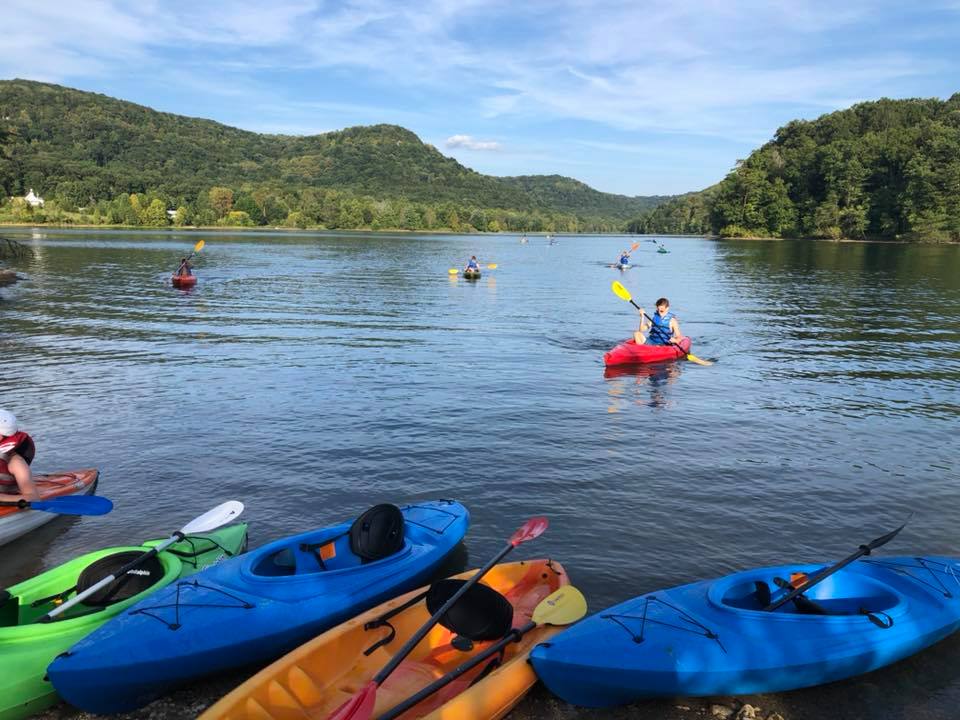 kayaking in berea
Owsley Fork provides a great place to kayak, hike, birdwatch and enjoy the beautiful landscape. This reservoir is kept free from motorboats and swimmers.