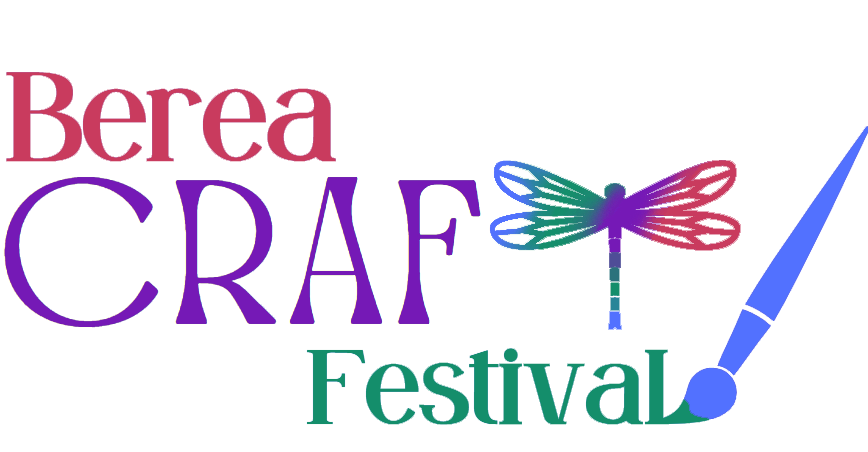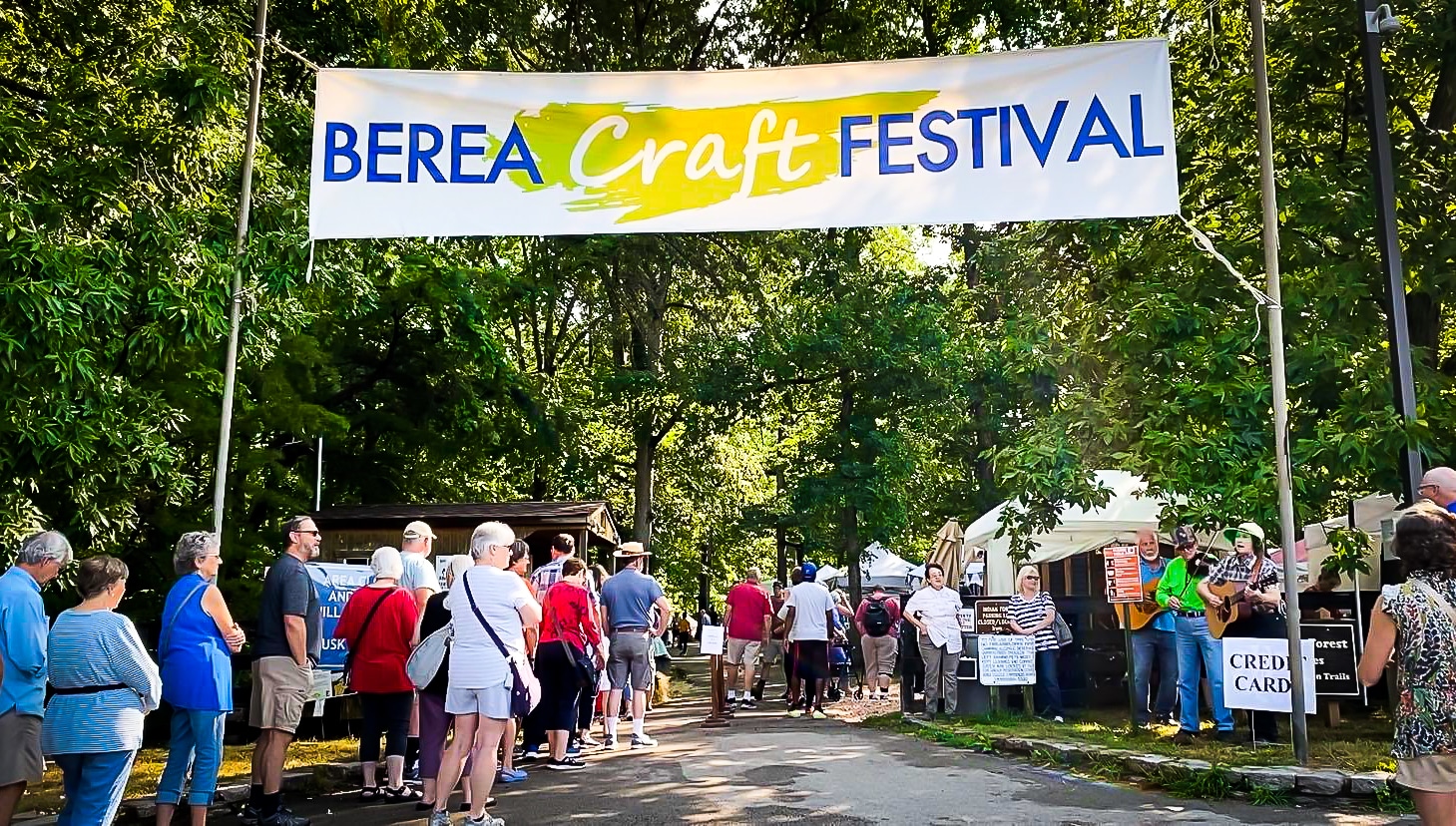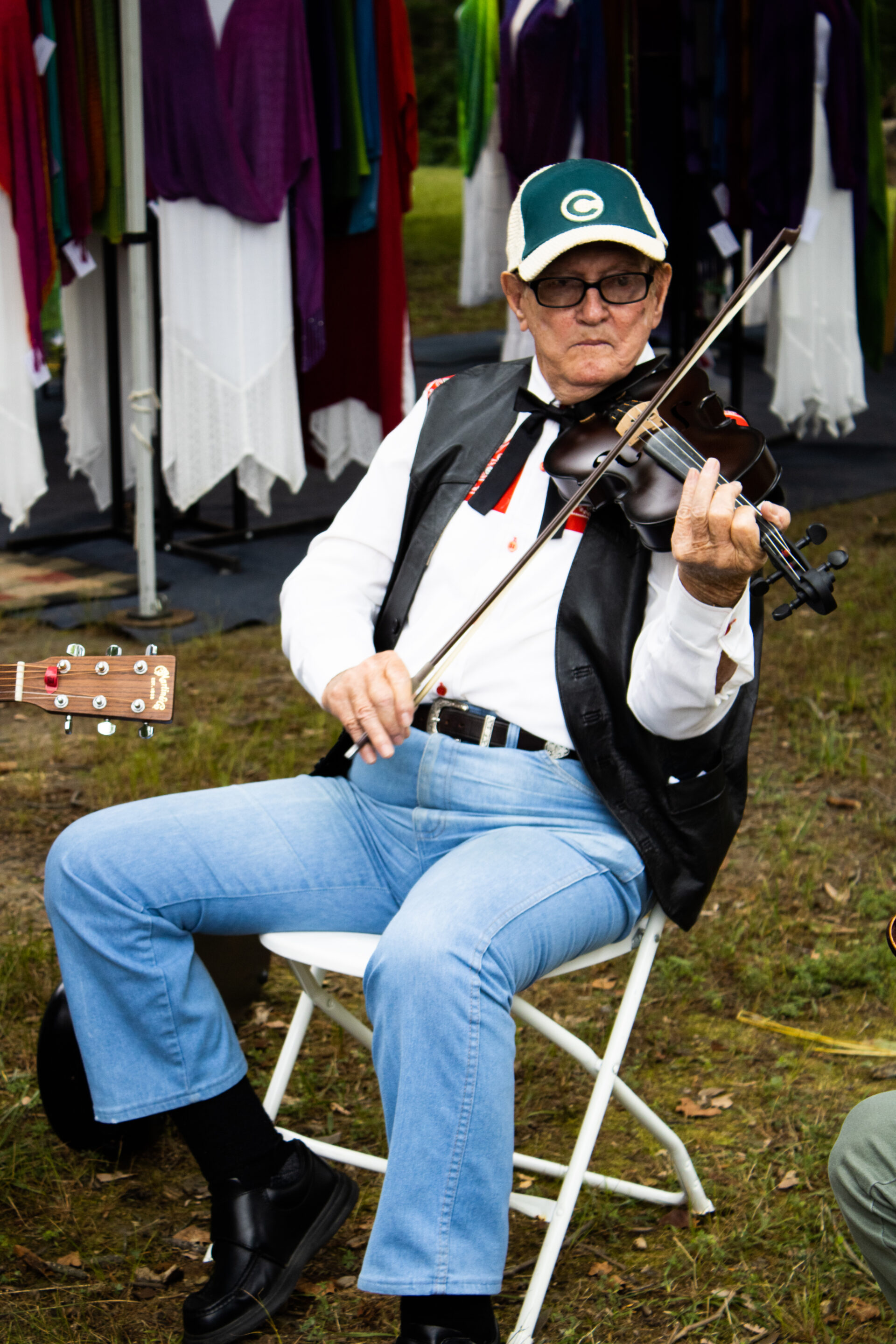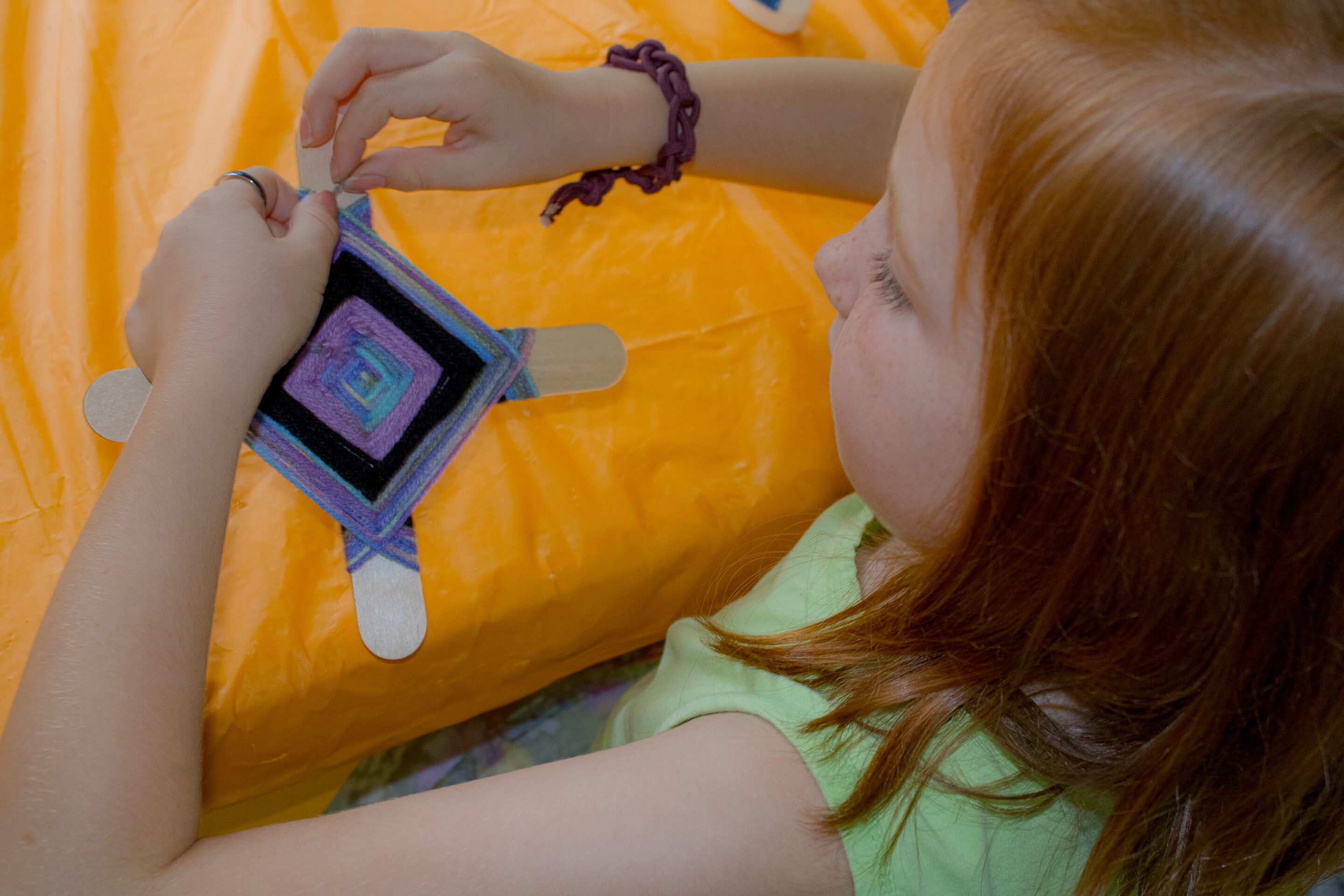 Berea Craft Festival-                July 7, 8, & 9, 2023
Over 110 artists from all over the United States will be on site with their work and providing demonstrations. 
Friday, July 7, 10:00am – 6:00pm
Saturday, July 8, 10:00am – 6:00pm
Sunday, July 9, 10:00am – 5:00pm
INDIAN FORT THEATER– 3 MILES east from downtown Berea, 40 miles south of Lexington. Just off I-75, exits 76 & 77. Follow signs to Berea and the Festival!
$6.00 Adults.
$5.00 for Senior Citizens.
Children under 12, FREE. Parking is free.
Friendly dogs on a leash are always welcome!
For special arrangements or assistance, please contact the Berea Welcome Center at: (800)598-5263.
The application window for the Berea Craft Festival is now closed. Thank you so much to all who applied. Be on the lookout for the 2024 application, beginning in January 2024.