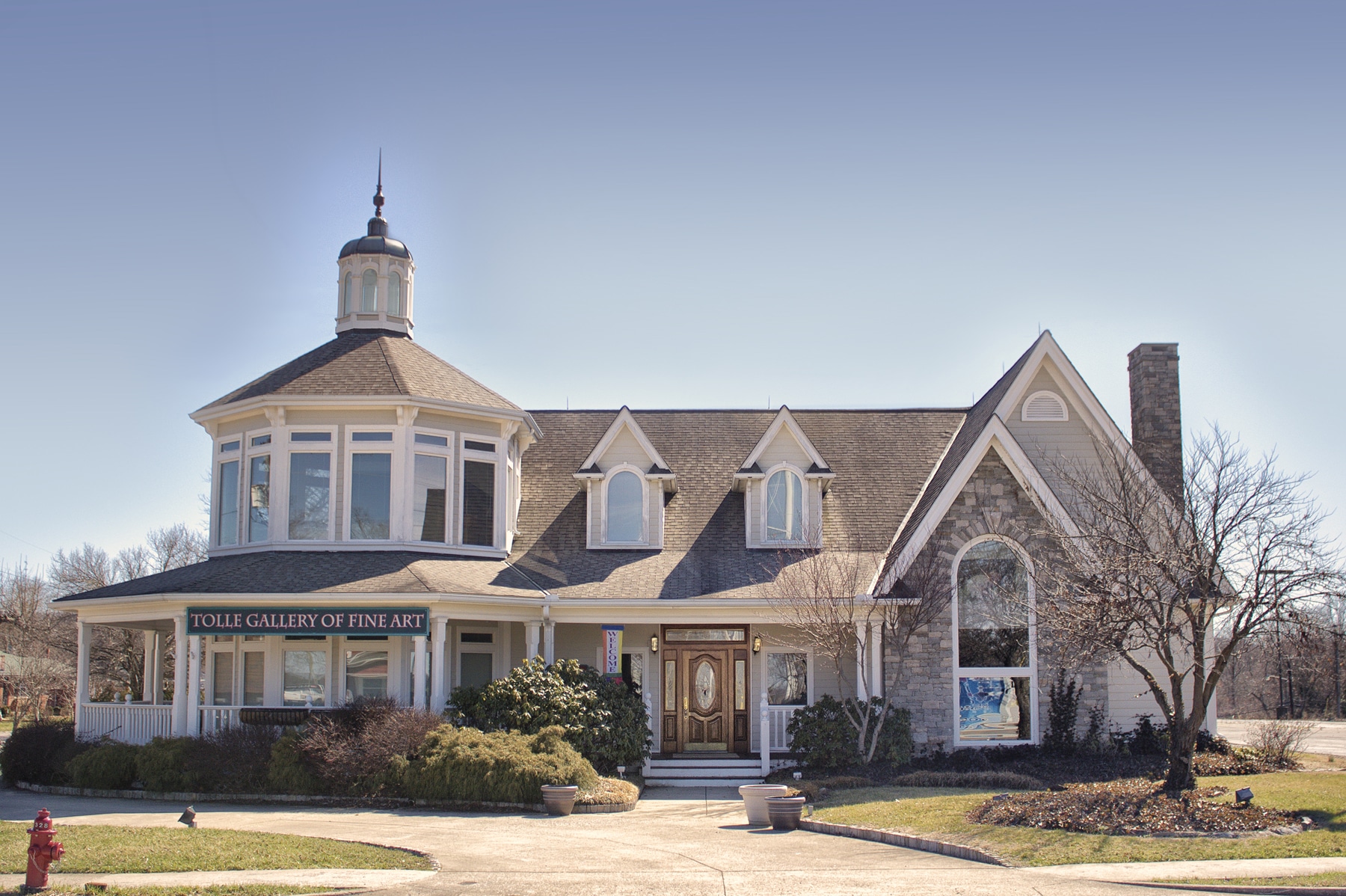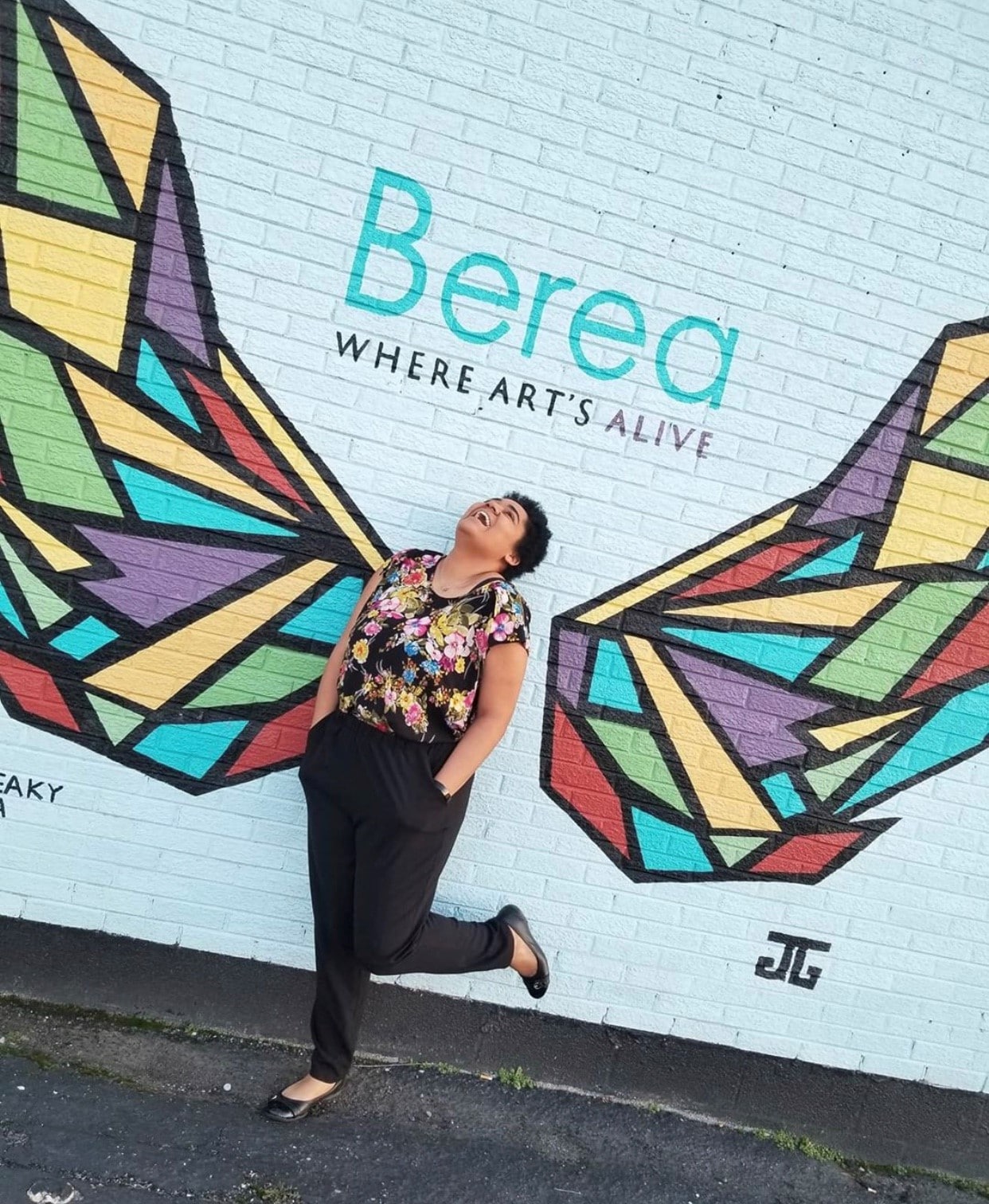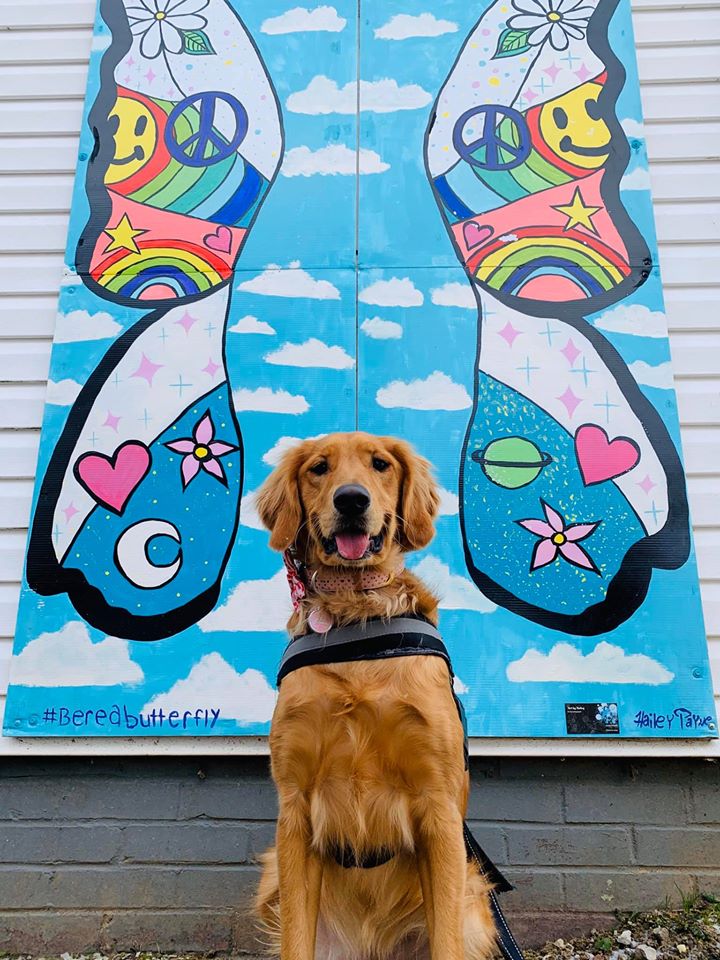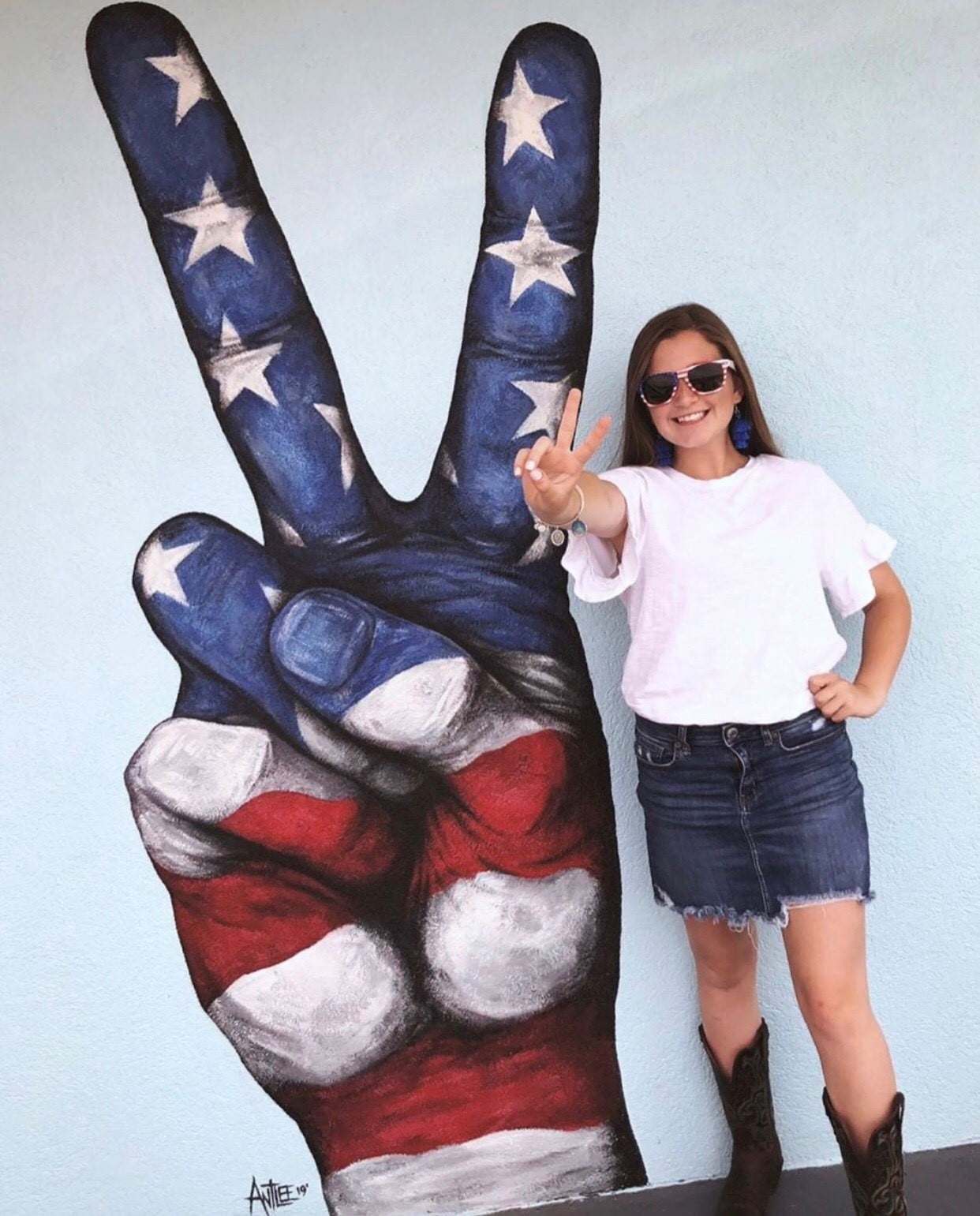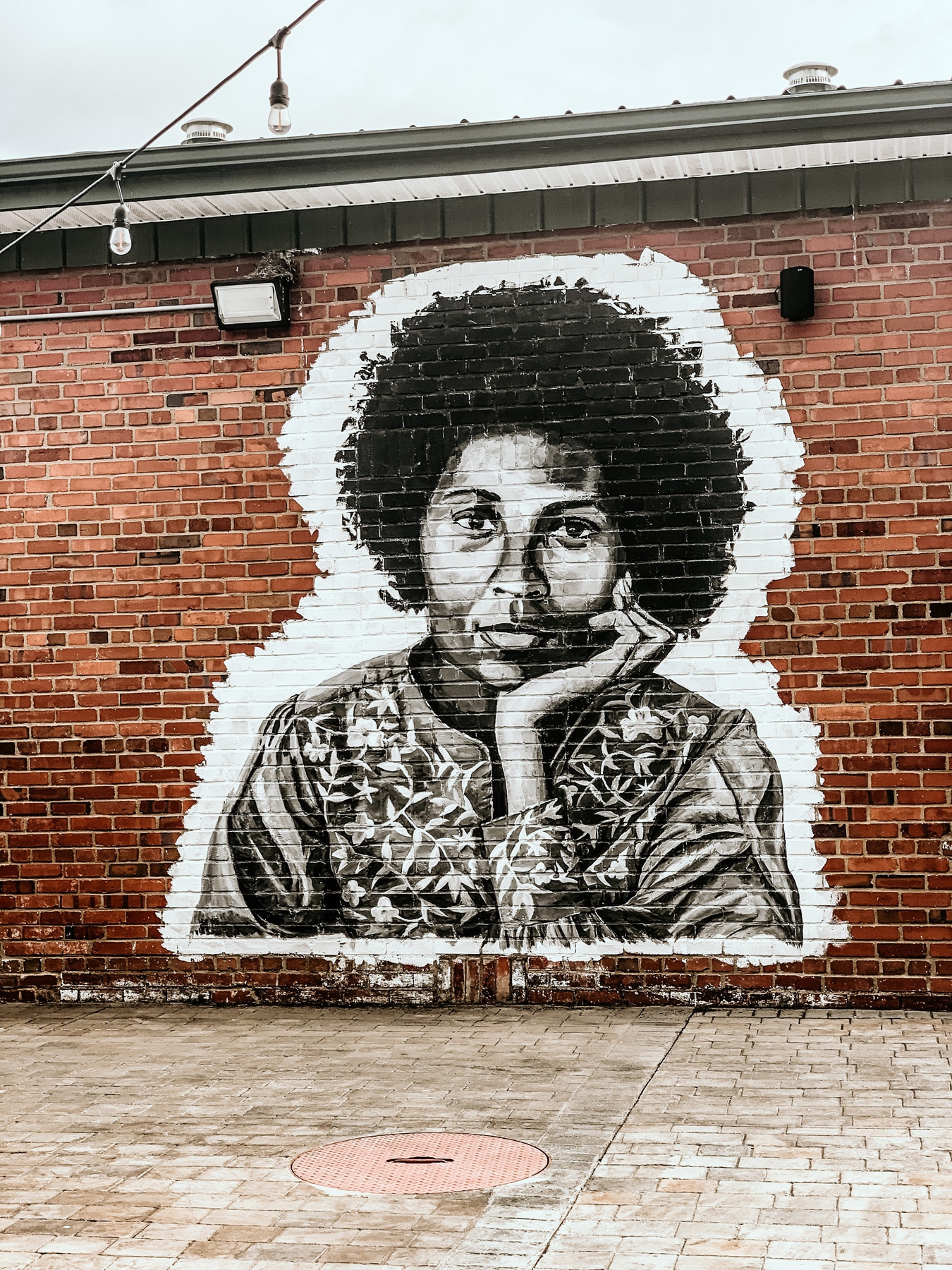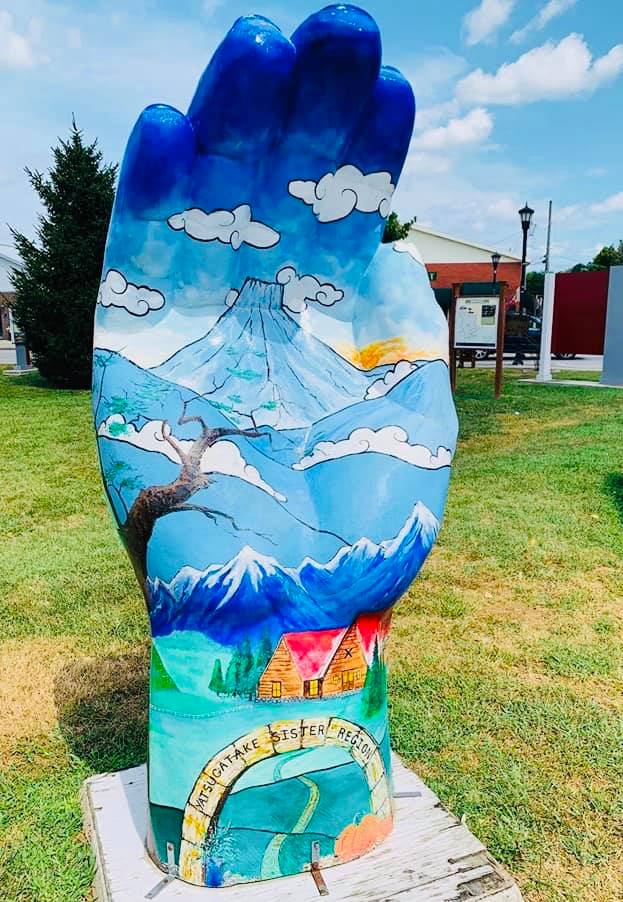 Sculptures of mythical beasts, vibrantly painted hands, fountains, stained glass, and historic architecture are a few of the delights on the Berea Public Art Tour. Go to BereaPublicArt.com and hear the voices of artists and local historians telling the story behind the art. Plus you can experience live art by visiting one of several studio artists, who invite you to watch them at work, or by joining local musicians at a weekly jam festival.
Stop #1 – Mitchell Tolle Building
​This iconic building with its octagonal cupola was designed by the well-known artist, Mitchell Tolle as his studio and gallery.
Stop #2 – Historic Boone Tavern Hotel and Restaurant
​Boone Tavern has the distinction of being designated as both a "Historic Hotel of America" and a Leadership in Energy and Environmental Design (LEED) certified hotel.
Stop #3 – Union Church
​Be sure to see the stained glass windows in the Cowan Chapel.
Stop #4 – Berea College Visitor Center and Shoppe
​Take the time to stop in and meet the students who create the Berea College Student Crafts and watch their demonstrations.
Stop #5 – College Square Sculptures
​Three of the Berea "Hands" and two metal sculptures of mythical beasts are located on Short Street, behind the Promenade Gallery, and in front of the Log House Gallery.
Stop #6 – Loyal Jones Appalachian Center in John B. Stephenson Hall
Step inside to see exhibits of Appalachian arts and cultural heritage. ​
Stop #7 – Student Crafts and Education Center – Mueller Student Crafts Building
​Take a tour of the production center.
Stop #8 – Saint Joseph Berea Hospital
​Tranquil artistic installations promote wellness and well-being for patients.
Stop #9 – Log House Craft Gallery and Sunshine Ballard Cottage
​Browse Appalachian crafts in the gallery and stop in the cottage to see student weavers at work.
Stop #10 – Fee Glade and Together Sculpture
Enjoy a green space with winding paths and stones engraved with quotations from John G. Fee, Berea's founder, as well as a 12' bronze and stone sculptures. ​
Stop # 11 – Frost Building
​Originally a Carnegie Library, the building features a classic Federalist architecture.
Stop #12 – Phelps Stokes Chapel
​The first building on campus to be constructed entirely by student labor. Students made the bricks, hewed the stones, and cut the trees used in the building.
Stop #13 – Draper Building
​Features include a central tower 154' tall, a small chapel with exquisite stained glass windows, and a 56 bell carillon.
Stop #14 – Studio Artists at Berea
​The Studio Artists have created space in their studios for visitors to watch them as they work.
Stop #15 – Berea Arts Council
​Visitors are welcome to exhibits, demonstrations, and workshops.
Stop #16 – L&N Historic Depot and Berea Welcome Center
​Tourism information is available daily in this 100 year old historic building, and on Thursday evenings jam sessions are held on the cabin porch. (June-Sept.)
Stop #17 – Gallery 123 and Arts Accelerator Program
​Visit this open studio where emerging artists ply their crafts.
Stop #18 – Kentucky Guild of Artists and Craftsmen
​Exhibits and demonstrations are open to the public alongside retail space featuring the work of Guild members.
Stop #19 – Fee Sculpture Park
​Five bronze statues tell the story of Berea's founding as the first integrated, co-educational school in the state.
Stop #20 – Kentucky Artisan Center at Berea
Changing exhibits and weekly demonstrations or performances complement the gallery featuring the work of hundreds of Kentucky's finest artists, craftsmen and authors.