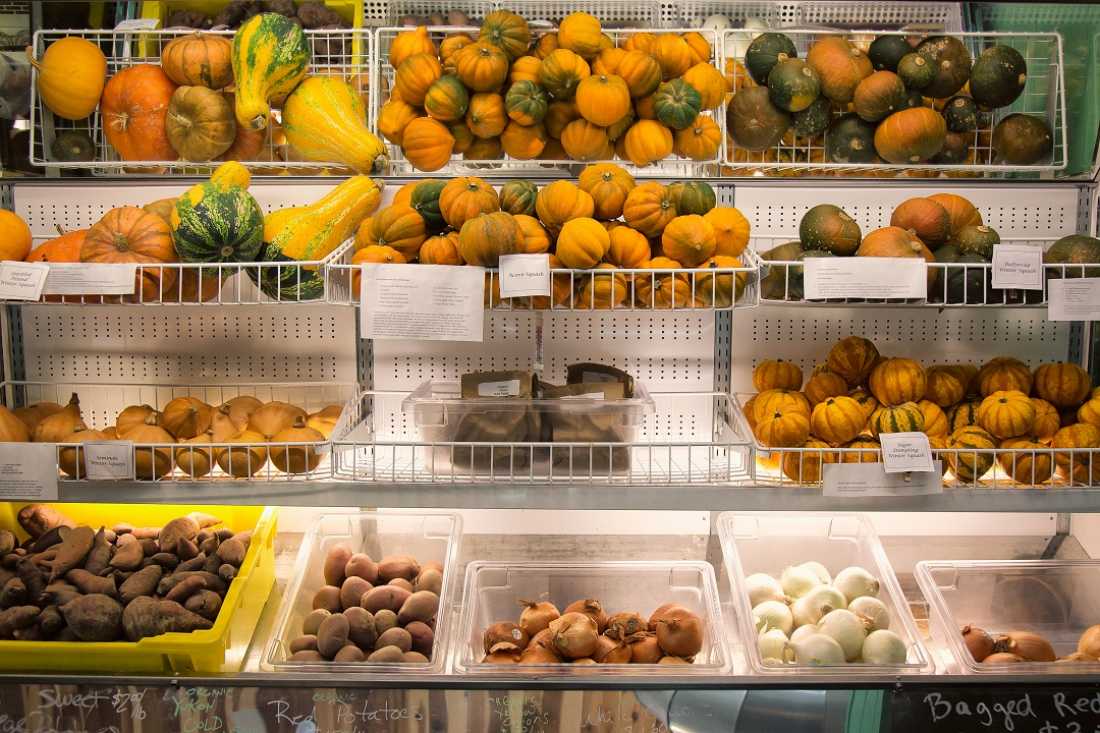 Nestled in some of the richest farm land in the country, Berea is home to many unique agricultural attractions. From educational gardens that teach people how to grow food to rural centers dedicated to preserving the history of heirloom seeds, Berea has something to interest any agriculture enthusiast. Check out our listings below to see places you can visit on your next trip to Berea!
Founded by renowned farmer and author Bill Best, the Sustainable Mountain Agriculture Center aims to demonstrate to the people of the region that farmers do have viable economic opportunities when they diversify and utilize the whole farm, including woodlots. READ MORE
The Berea Urban Farm is a 1.4-acre site in the heart of Berea, Kentucky. The farm is an educational market garden that works to grow quality food, teach urban agriculture, restore the land, and empower the community. READ MORE
The Berea Farmers' Market is a year-round market that provides seasonal, fresh and local fruits, veggies, plants, honey, eggs, poultry, meat and more! They are a "growers only" market, which means if a farmer sells it, he or she raised it!
www.berea.edu/anr/berea-college-farm
Listed as one of the nation's best college farms in a variety of college ranking websites, the Berea College farm is one of the oldest, continuously operating, and most highly diversified student educational farms in the United States.