unique lodging
Make a reservation to stay at one of our local Hotels, Lodges, and Inns. Whether owned or managed we are staffed with locals that can help guide you make the most of your stay in our beautiful area.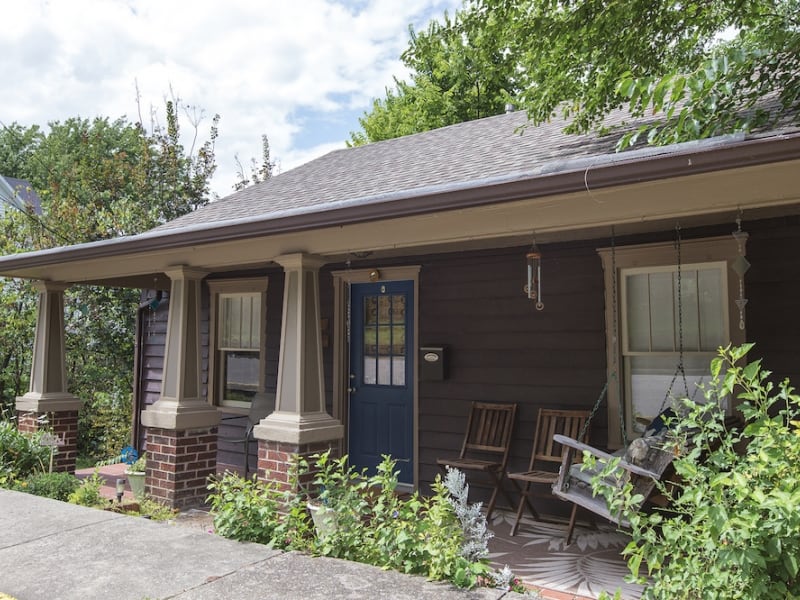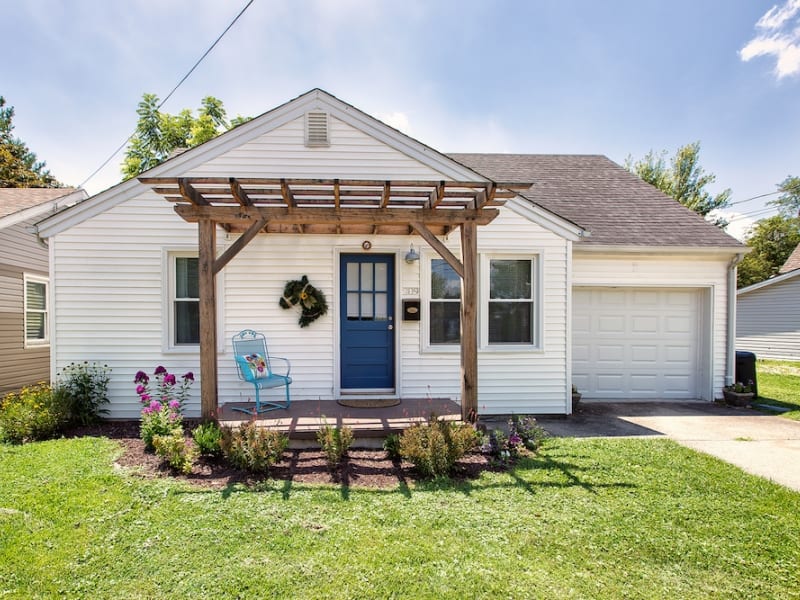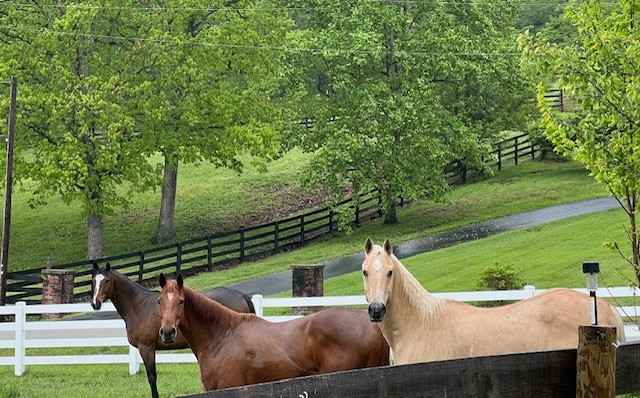 Nicura Ranch
735 S. Dogwood Dr.
(859) 208-6240
Nicura Ranch is a beautiful inn and farm where you can enjoy nature at its finest. Spend the afternoon fishing or walking the grounds, and the evening by the fire pit… all while surrounded by the animals. Each room has easy access to the barn, where you can truly experience nature's most precious creatures. Nicura Ranch offers complimentary evening bourbon along with fresh muffins and eggs in the morning. Guests can also indulge in homemade ice cream and bakery items made right on the farm.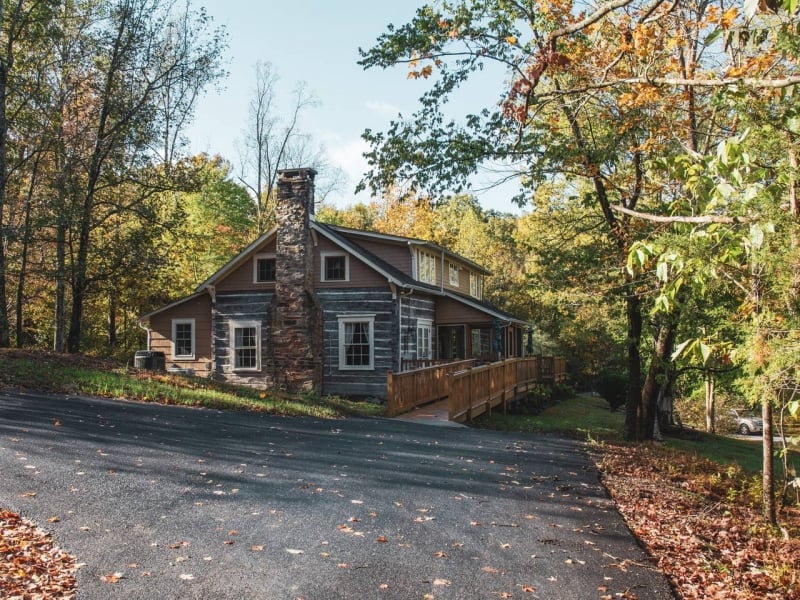 The Pine Croft Cottage
1857 Big Hill Road
859-985-3711
Visit Website
AirBnB Listing
A piece of Berea and Appalachian History, the Pine Croft Cottage was built for Ms. Anna Ernburg, a native of Sweden who was brought to Berea College to oversee the Fireside Industries and the weaving program at Berea College. The cottage sits adjacent to the Berea College Forest, just 2 miles from Boone Tavern and College Square. Paved walking trails allow access to the famous Pinnacles Hiking Trails for those who enjoy the outdoors.