Bed & breakfast
Stay in a charming B&B located in Berea, Kentucky. Enjoy an unique experience with overnight stays and of course breakfast! You'll love all the perks and personal touches that only come with a nights stay at our B&Bs.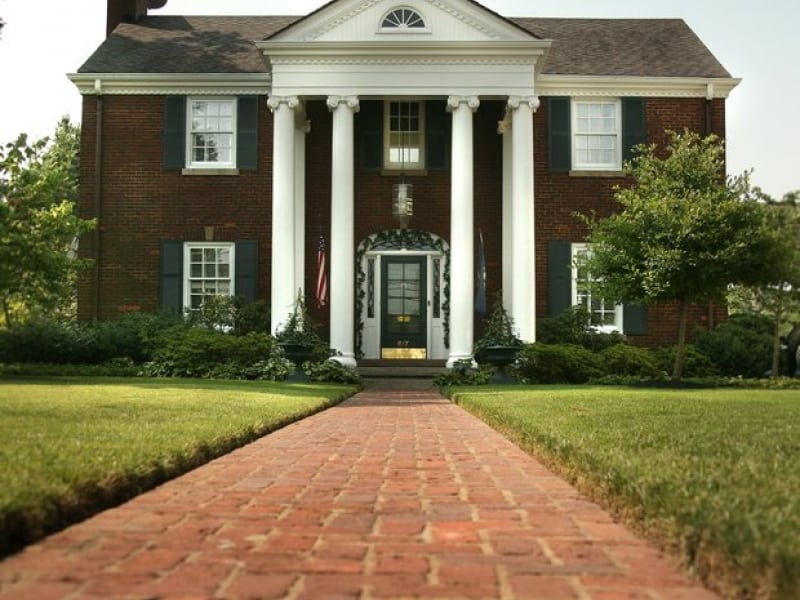 The Doctor's Inn B&B
 617 Chestnut Street
(859) 986-3042
doctorsinnofbereaky.com
For Kentucky hospitality at its most gracious the Doctor's Inn offers elegant lodging and a warm welcome. Located within a few blocks of art galleries, antique shops, many exclusive craft shops and studios that Berea has been known for, as well as the campus of Berea College.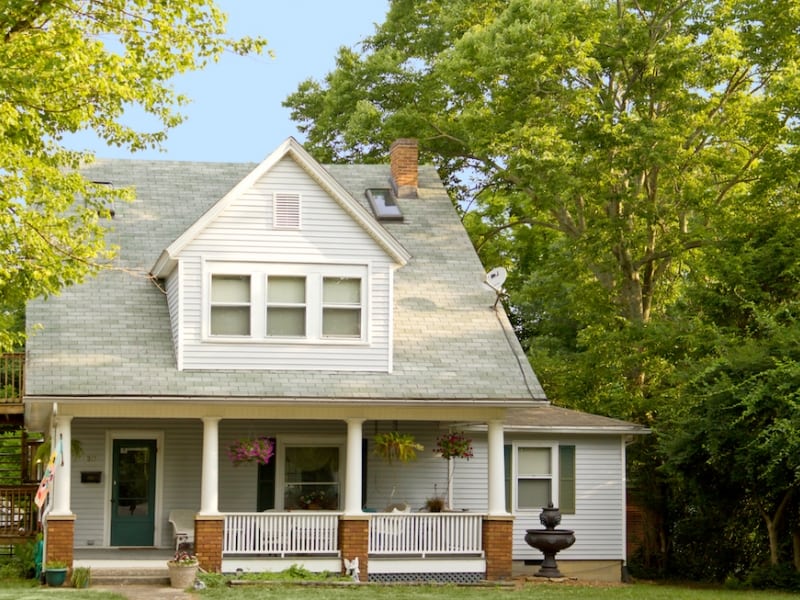 The Greathouse Inn B&B
​317 Jackson Street
(859) 986-7351 | (859) 893-3923
bbgreathouse.com
[email protected]
This beautifully restored 1917 arts and crafts home has three bedrooms with private baths, a large front porch, back deck, screened in porch and a large family and sitting room. All rooms are decorated with family antiques. Convenient five-minute walk to College Square.