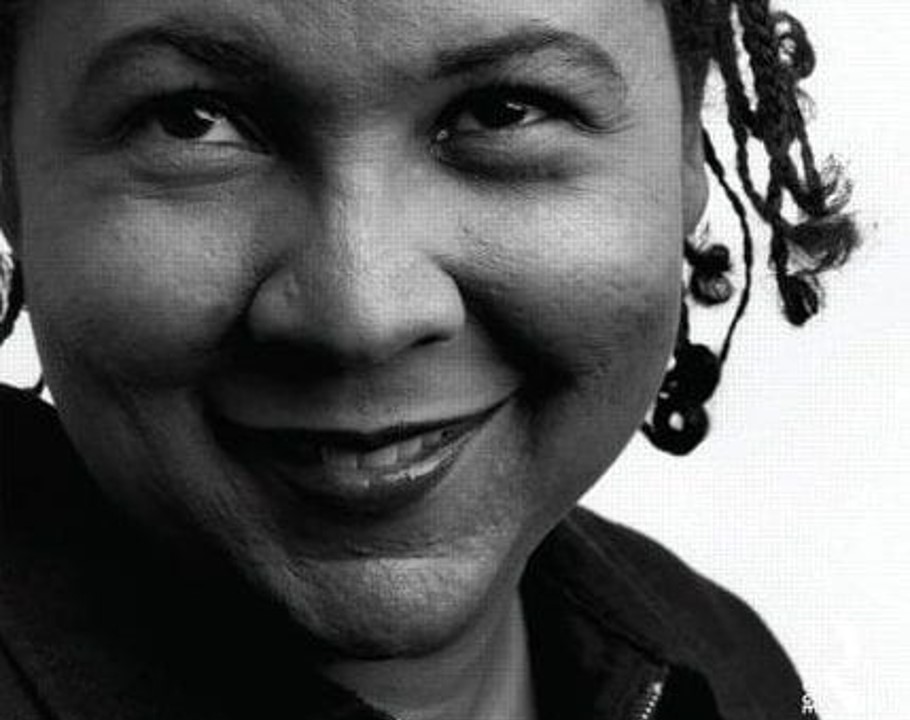 Former Berea College professor bell hooks (Gloria Jean Watkins, Ph.D., 1952-2021) is no longer with us. Fortunately, many of her writings and recordings are preserved in the Berea College Special Collections and Archives. Throughout Women's History Month 2023, Hutchins Library invites you to spend an hour (or more!) each week reading what bell hooks wrote and listening to episodes of the recent Think Humanities podcast series, "bell hooks: becoming, being, and beyond."
"Friday Finds" tours of bell hooks materials and recordings will begin at the Hutchins Library foyer at 3 PM each Friday in March. To participate in these free events, please register in advance at http://www.bctrace.com/explore. For additional information, or to schedule a group visit on days other than Fridays, please contact Tim Binkley at [email protected] or 859-985-3267.
"Friday Finds" private showings are by appointment only.