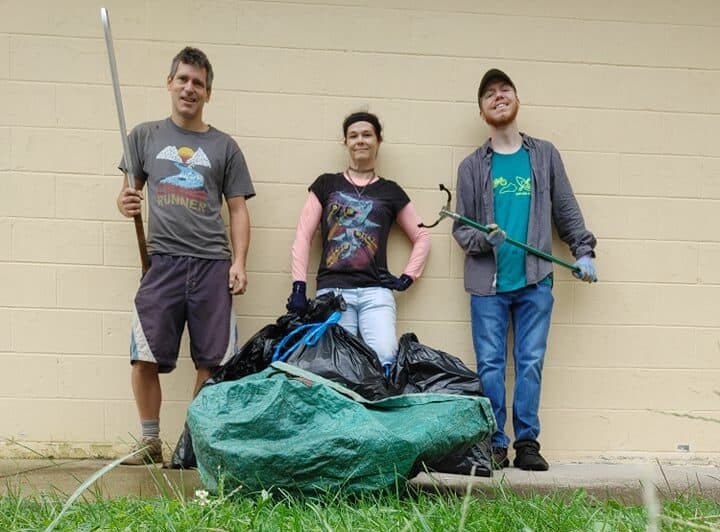 Three of the Berea Earth Warriors.
Berea's natural beauty is being further enhanced by the volunteer efforts of a group of local "Earth Warriors" who are working hard to reduce dumping and littering throughout the city.
HOW IT STARTED
Mari Amber Melder Shaffer has long cared about the impact of garbage on the environment.
"My husband and I go hiking a lot and not everywhere, but a lot of places that we go, we see a lot of litter," Mari said. "We've always had a habit of just tucking a plastic shopping bag in our pocket whenever we're out hiking so we can pick up what we see."
Out of her own genuine interest in making a difference locally, she organized a clean up day with friends, family and anyone in the community. She wanted to encourage others to pick up what they see, and to know that it doesn't require going out of your way to make a difference. It became clear that there was a massive need for more clean up days, in a variety of locations in the area and what started as one clean up day, turned into multiple.
What began one weekend in August led to a clean up "group" that would come together about every two weeks.
"So far we have collected over 3,000 pounds of trash, furniture and tires from Owsley Reservoir alone. We have picked up over 100 pounds on Broadway in just half an afternoon," said Mari.
A GROWING GROUP
Mari is excited about the growing number of people interested in participating in the clean ups.
With a core group of about a dozen who regularly help out, Mari says the group grows a little with each clean up day, each person trying to recruit their friends or neighbors to join in their efforts.
SHAPING THE NEXT GENERATION
It's not cheap to clean. From landfill charges to dumpster fees, it adds up to keep the trash in check. To fund the project, the Berea Earth Warriors recently hosted an event to raise awareness and donations. Live music, children's activities, food and vendors came together to amplify the cause.
Mari said it was important to have a family-friendly event because she hopes to encourage more families to clean up together. She's planning workshops for youth to help them start young, picking up litter and taking responsibility for caring for the Earth early on.
The event was a success and helped to expand support for the ongoing project.
If you'd like to learn more and get involved, you can find the Berea Earth Warriors Facebook Group linked below.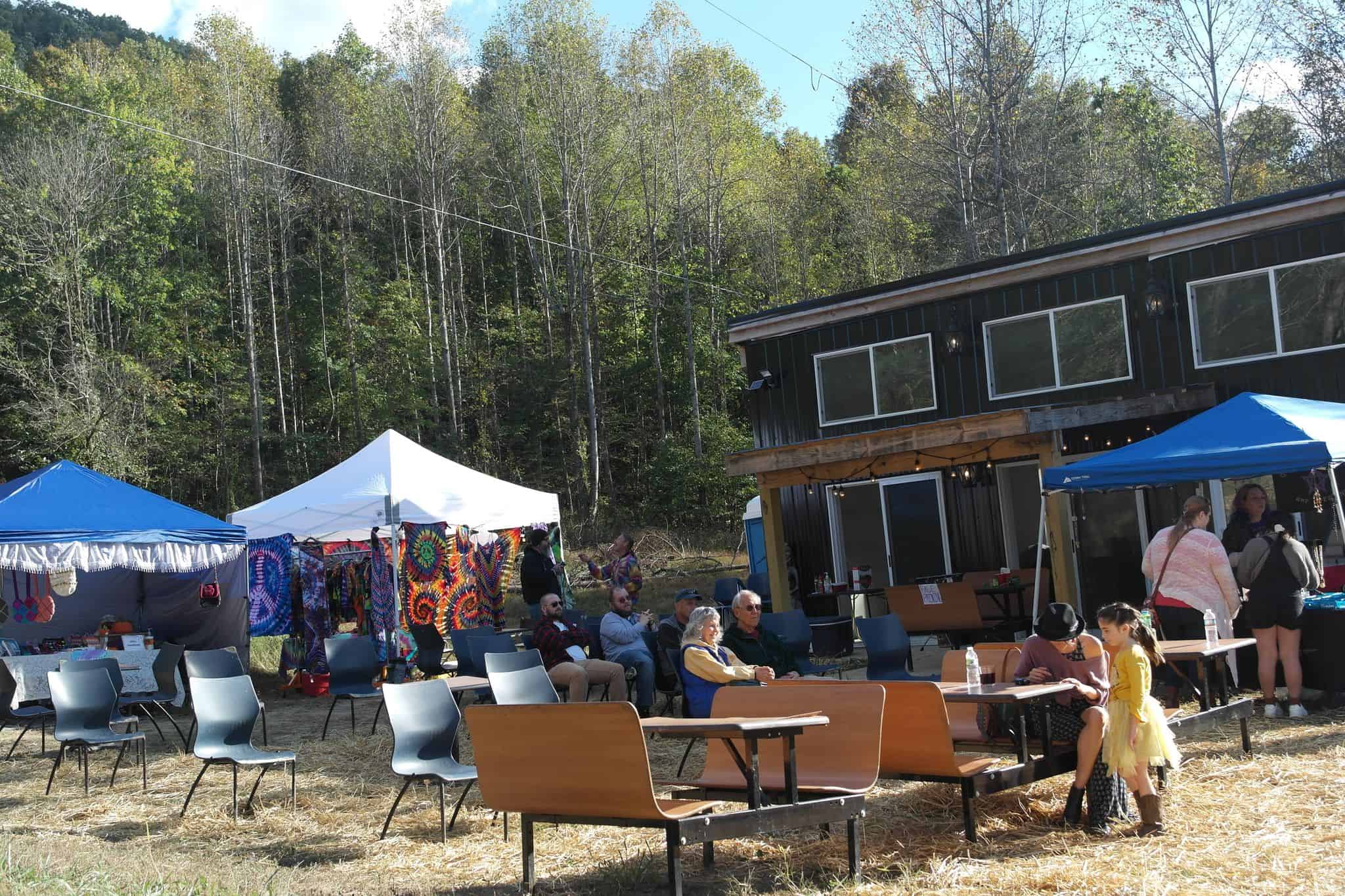 Connect with Berea Earth Warriors online: