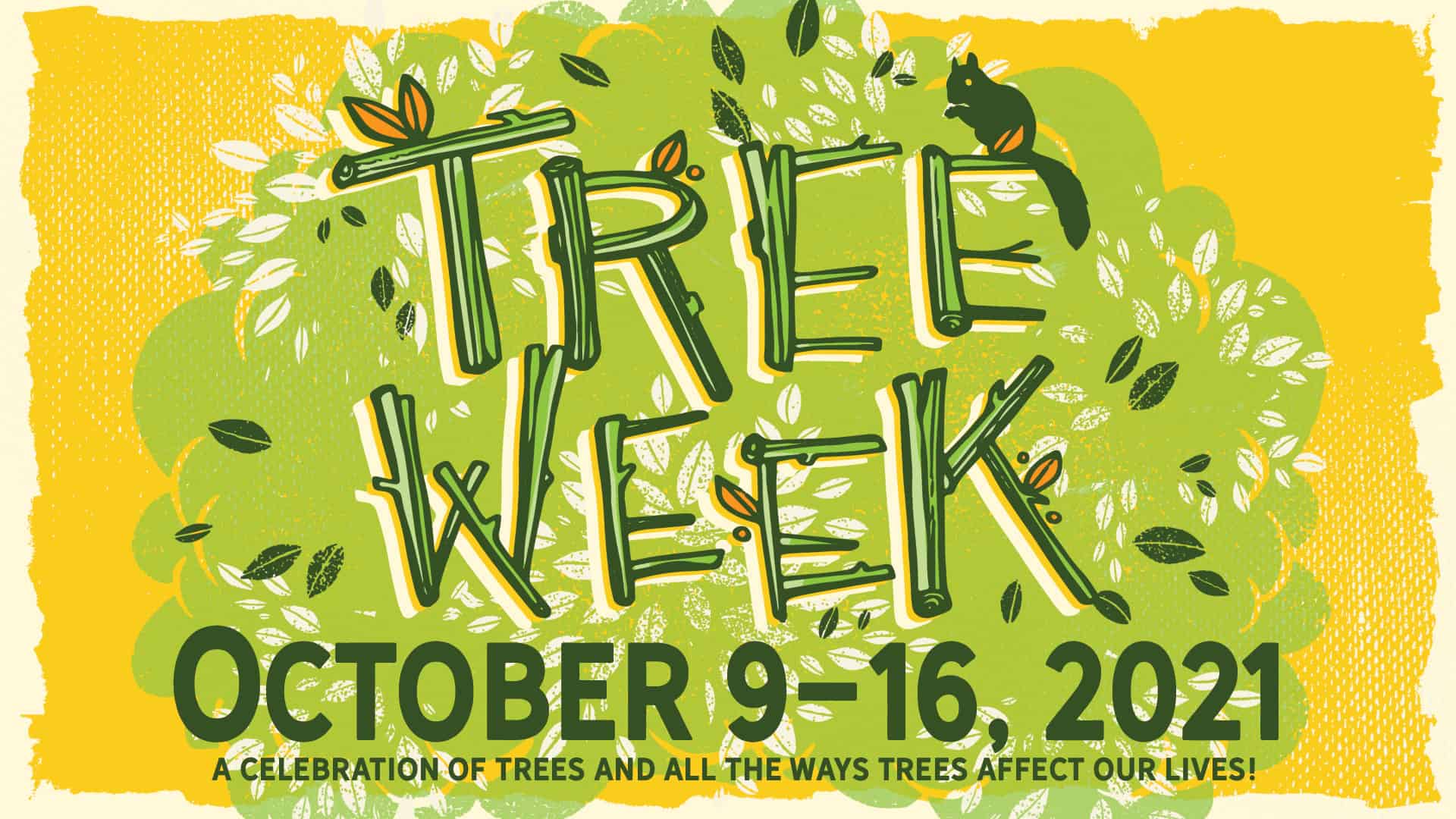 BEREA, KY — Berea Tourism, in partnership with Berea College Forestry Outreach Center, University of Kentucky and Urban Forest Initiative, join four other Kentucky communities to celebrate Tree Week, October 9-16, 2021.
Tree Week is a celebration of trees and all the ways trees affect our lives. Berea citizens are invited to participate as we celebrate the trees and greenspaces around us with friends and neighbors throughout the city.
Events geared toward all ages are planned for Tree Week in Berea, including: tree walks with Berea College Forestry Outreach Center, preschool and toddler story time, teen leaf crafts, chalk tree drawing contest in Old Town Artisan Village, self-guided tree tours, tree identification presentations, and more.
Tree Week will begin with a Kick-Off Ceremony with Mayor Bruce Fraley at Tillie Memorial Dog Park (131 Harrison Court, Berea) on Saturday, October 9, 2021 at 10:00 AM. Students will join for tree planting and tree adoption recognition.
Guided tree hikes will be offered as part of the 60th Anniversary Kentucky Guild of Artists and Craftsmen Fall Fair, October 9-10, 2021 at Indian Fort Theatre. Tree related activities will take place at the Berea Farmers Market both Saturdays during Tree Week at the Chestnut Street Pavilion. Virtual concerts hosted by Berea College Celebration of Traditional Music will also take place during Tree Week.
Full list of local Tree Week events: