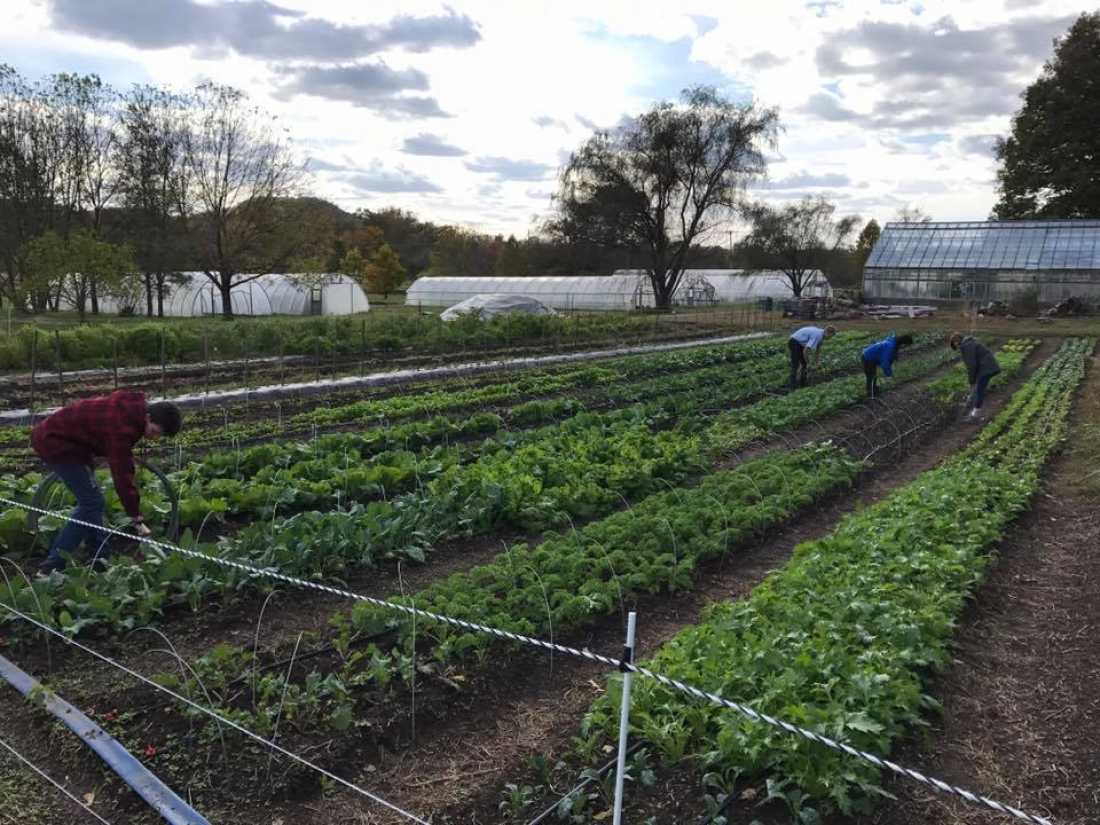 Berea College Farm
www.berea.edu/anr/berea-college-farm
Listed as one of the nation's best college farms in a variety of college ranking websites, the Berea College farm is one of the oldest, continuously operating, and most highly diversified student educational farms in the United States. The farm consists of over 450 acres and has multiple enterprises including livestock, field crops, horticultural crops, and more. It is staffed largely by Berea College students, and serves as the main learning laboratory for students in the Agriculture and Natural Resources Program.
The majority of products from the Berea College Farm can be found either in the college's Mountaineer Dining Hall or in the Berea College Farm Store on Main St. Go by the farm store to see what products are available to sample and purchase during your visit!
​The Berea College Farm is available for tours by appointment only. For more information on touring a particular farm enterprise, visit the ANR department website to contact the staff manager of that enterprise.