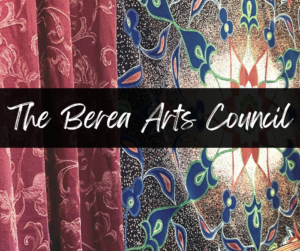 On a warm June evening at the Berea Arts Council, eight actors, one director, and a gallery full of eager audience members gathered with one purpose: to experience theatre in a new and unique way. Dream Roles, directed by Berea College Professor Deborah Martin, can best be described as a staged reading of iconic scenes from theatre history performed by actors who normally wouldn't have the opportunity to take on these roles. The cast, all over the age of 65, proved there was no age limit to the love of Romeo and Juliet or the ambition of Antigone. Together they laughed, cried, and most importantly, gained a deeper understanding of the importance of making the arts available to all. Bringing art to the community in new and creative ways is far more than a one-time experience, though. This is the way of life at the Berea Arts Council.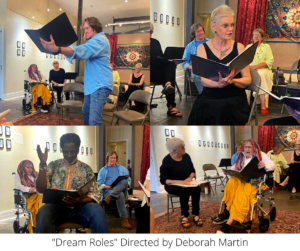 The Berea Arts Council has long focused on bringing the arts to everyone and is currently gaining traction throughout the community with their wide variety of programming in literature, history, music, art, and theatre. Joshua Prentice, President of the Berea Arts Council Board of Directors, explained in a recent interview that "We don't do art and hope that the community will come." Rather, they focus on the community first and develop programming based on its needs. This inverted approach engages the public by tailoring their event offerings to local interest.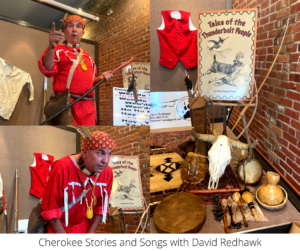 Step into their gallery at 444 Chestnut Street and you're immediately greeted by a warm, inviting environment filled with artwork by local artists and small projects to encourage visitors to participate in creating their own artwork. Thursday evenings are filled with history lectures, music sessions, and literary open mic nights where artists and community members alike can congregate, share their talents, and learn from each other in an open, accepting space. Berea's long-standing dedication to the arts shines in this place and reminds us of what can be attained when we come together and share our experiences, stories, and skills.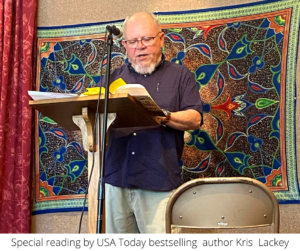 For more information on upcoming events, programs, and how you can support the Berea Arts Council, visit www.bereaartscouncil.com.