Sustainable Mountain Agriculture Center Inc.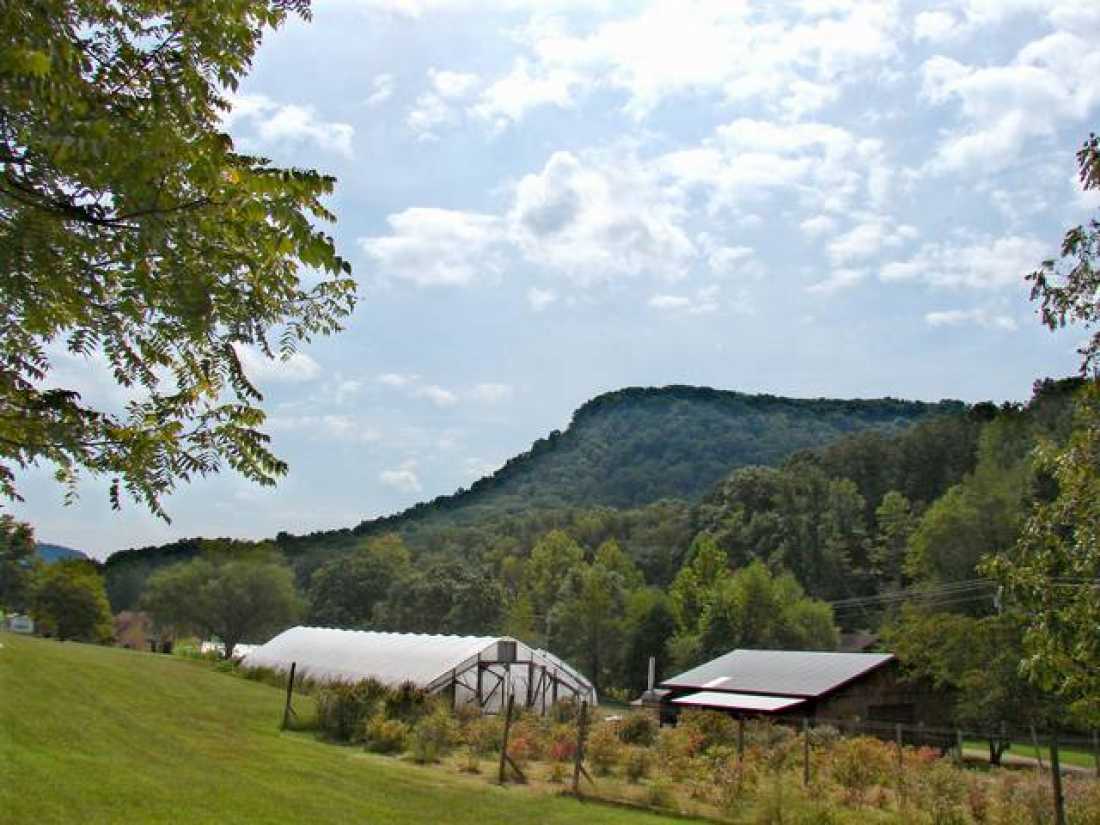 Sustainable Mountain Agriculture Center Inc.
Founded by renowned farmer and author Bill Best, the Sustainable Mountain Agriculture Center aims to demonstrate to the people of the region that farmers do have viable economic opportunities when they diversify and utilize the whole farm, including woodlots. Products this region can produce can compete with large-scale farms on the basis of quality. The heirloom market is a flower in the bud stage, just waiting to blossom. The center uses skills and information base (developed over many decades) to bring to the forefront the importance of quality heirloom fruits and vegetables. It is their hope that the Center will go far toward making mountain agriculture sustainable.
The Center is available for tours, lectures, and Wood-Mizer saw mill demonstrations. To learn more or to schedule a visit, call (859) 986-3204 or fill out the contact form on the center's website.
Check out our Facebook Page to learn more about our Annual Seed Swap and to see the event dates for 2018!