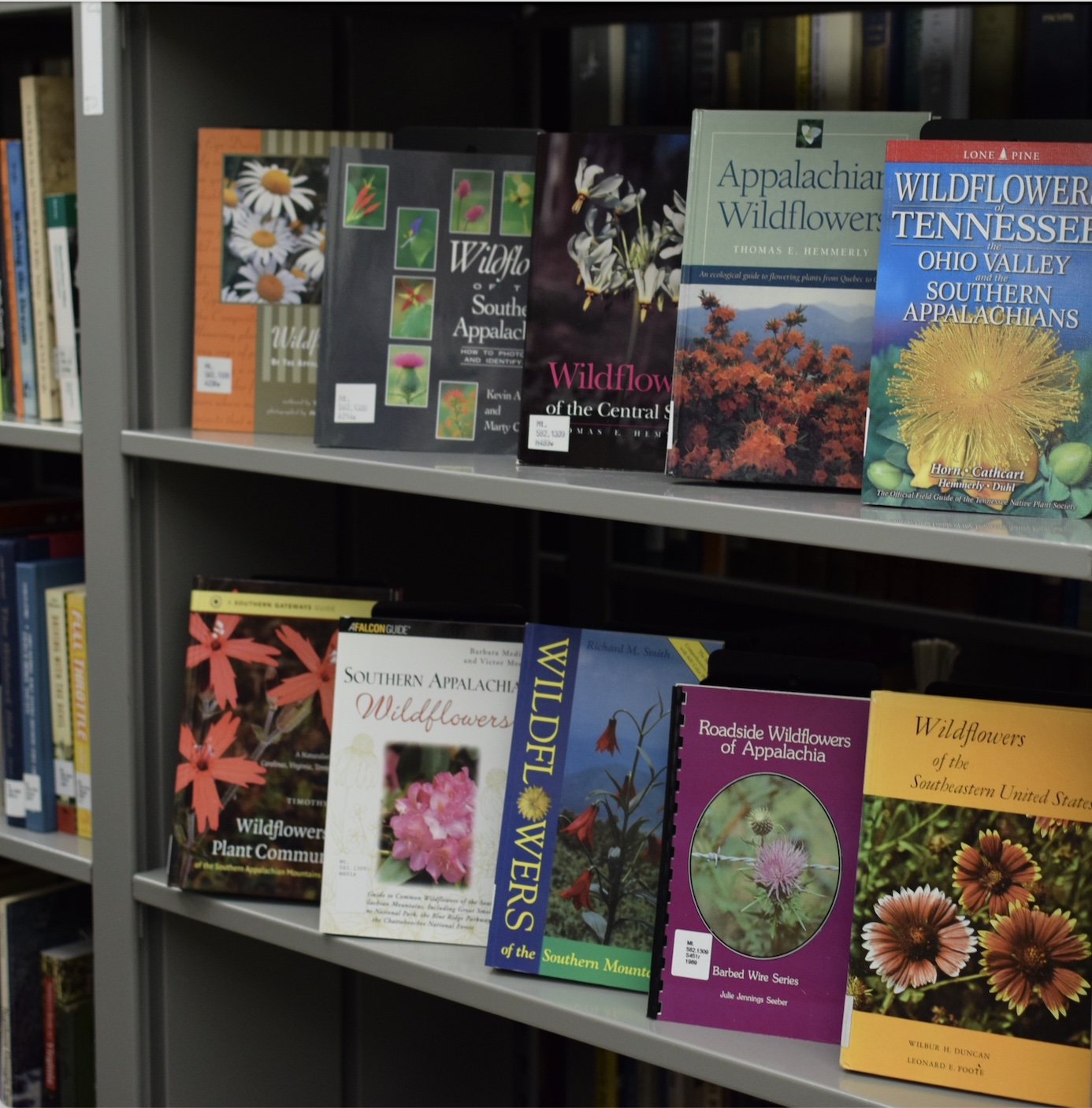 Spring is wildflower season, even at Hutchins Library! Each Friday from April 14 through May 26, the Special Collections and Archives department will host a special showing of books on the wildflowers of Appalachia. Come prepare for an upcoming field trip. See if you can Identify that mystery spring flower you have come across. Or take an hour to simply enjoy the beautiful diversity of nature as revealed in regional botanical field guides.
Friday Finds tours begin at 3:00 pm in the Library foyer. To participate in these free events, please register in advance at https://bctrace.com/explore. For additional information, or to schedule a group visit on days other than Fridays, please contact Tim Binkley at [email protected] or 859-985-3267.
***Please note that this is a series of dates and not just a single date.