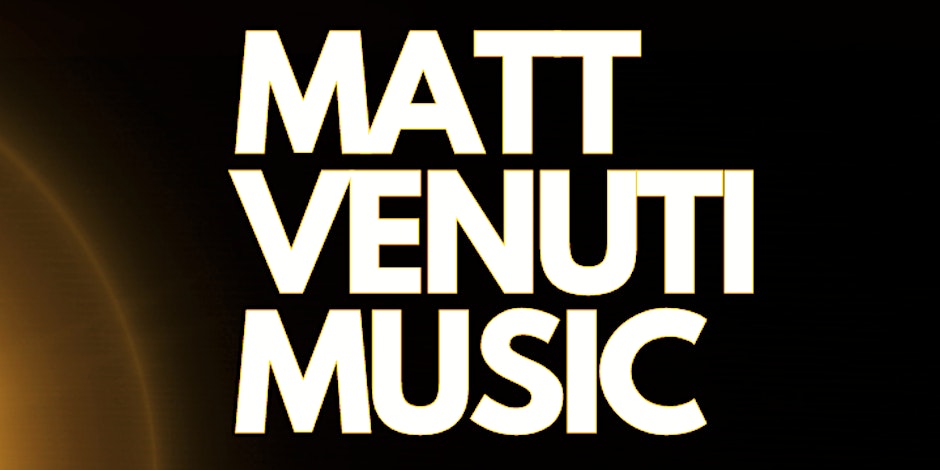 Swing by Boone Tavern and enjoy an evening of live music by Matt Venuti.
Matt Venuti is an award-winning multi-instrumentalist composer/performer and music video artist who is known for introducing rare and expressive acoustic and electronic instruments to the world through his concerts and videos. Matt's innovative music career was launched and cultivated in San Francisco and he's toured the country for many years as a solo artist.
In 2019 Matt was Artist in Residence in both the Everglades and Shenandoah National Park and has been the featured performer at multiple TED and TEDx Conferences.
Two of Matt's albums charted in the top 10 of the College Media Journal and Zone Music Reporter.
A diverse live performer, Matt offers electro-acoustic
"sound and groove immersion" concerts but is also known as a singer-songwriter and band-leader that has played on numerous national stages and high-profile events.