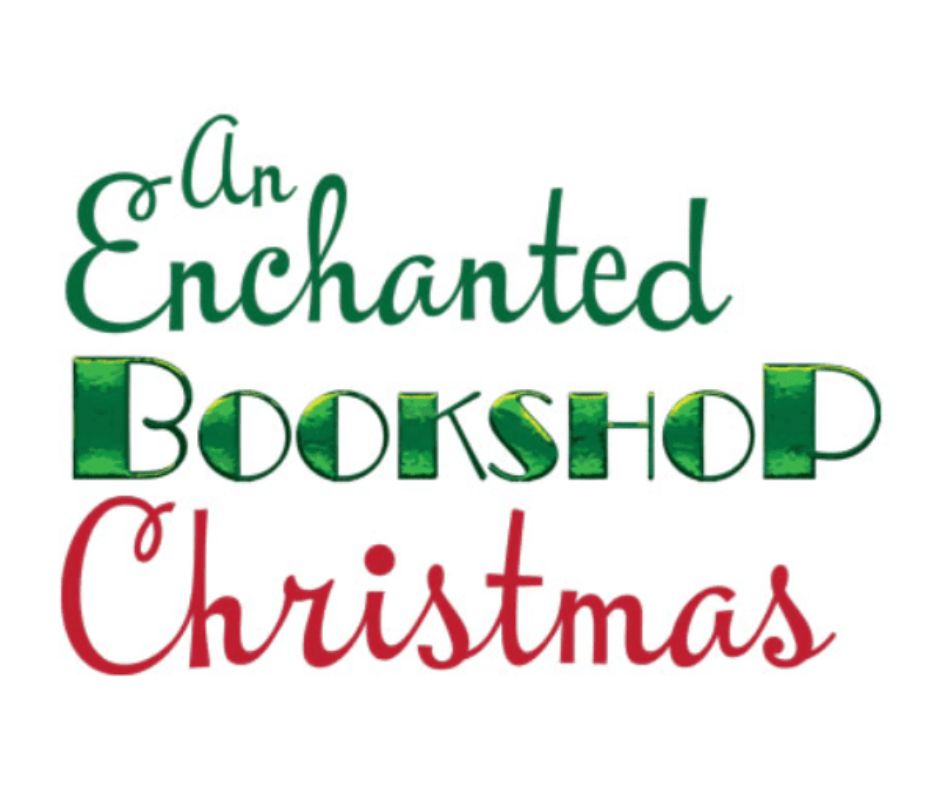 Performed by Spotlight Acting School students age 9-14
Embark on a Magical Christmas Adventure! Dive into the enchanting world of "The Enchanted Bookshop Christmas," where beloved literary characters spring to life, mingling with iconic Christmas figures like the Nutcracker Prince and Ebenezer Scrooge. Set just days before Christmas, witness the delightful chaos that ensues in Miss Margie's bookshop. When a crucial bookmark with a billionaire's phone number goes missing, it's up to these magical characters to save the day. But can they do it without revealing their secret existence?
A Festive Treat for the Whole Family! Directed by the talented Jazzlyn Threlkeld and brought to life by the Spotlight Acting School's gifted students, this heartwarming tale is a perfect blend of comedy, drama, and holiday spirit. As the festive season approaches, gift yourself and your loved ones an unforgettable evening of theater magic. Secure your tickets now and be swept away by a story that reminds us of the true essence of Christmas: that the most cherished gifts come from the heart, not just from under the tree.
Performances:
Friday – November 17 – 8:00 pm
Saturday – November 18 – 8:00 pm
Sunday – November 19 – 4:00 pm
Friday – December 1 – 8:00 pm
Saturday – December 2 – 8:00 pm
Sunday – December 3 – 2:00 pm