Rocks for Socks Sale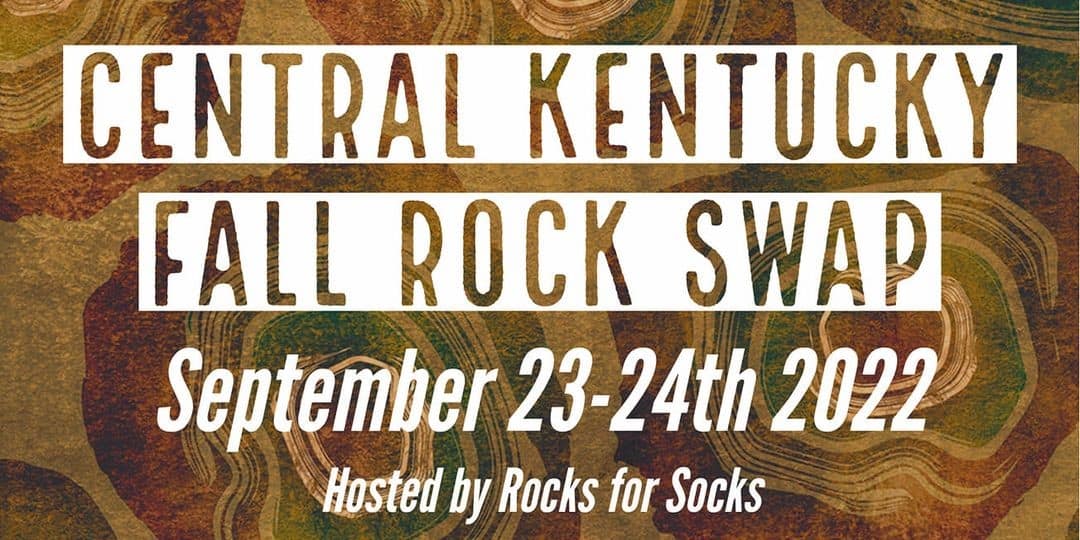 The next Rock sale is scheduled September 23rd and 24th, but  we are doing something a little different this time! It's a rock swap, so bring your rocks and maybe we can make a deal. We encourage all Kentucky vendors and out of state vendors to come and check out our great deals.
We will have Kentucky minerals and much more.