Log House Open House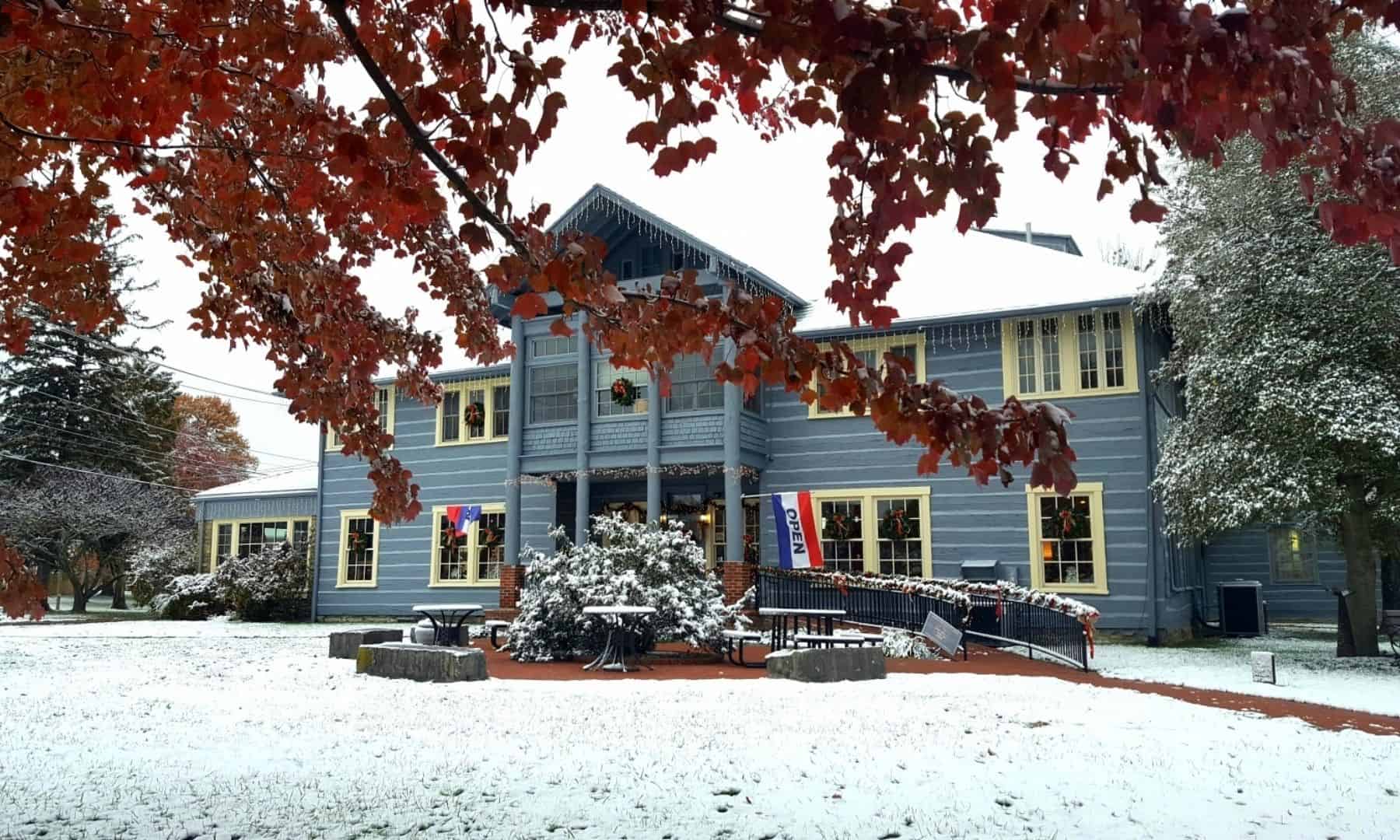 Jump into this holiday season with the Log House's Annual Open House! Enjoy some warm apple cider while you browse our amazing Christmas decorations, sample some of our new products, and get 20% off on almost EVERYTHING in the store!
Stop by on Friday 11-4 to see a professional chef demonstrate how to make FIVE different side dishes, one every hour! If you're still feeling a little hungry, stop by anytime on Saturday for a sampling of all the food products we carry! We hope to see you there!
Thursday and Friday 9-7
Saturday 9-6
Sunday -11-4